Katie Espy, Licensed Massage Therapist and Certified Ashiatsu Oriental Bar Therapist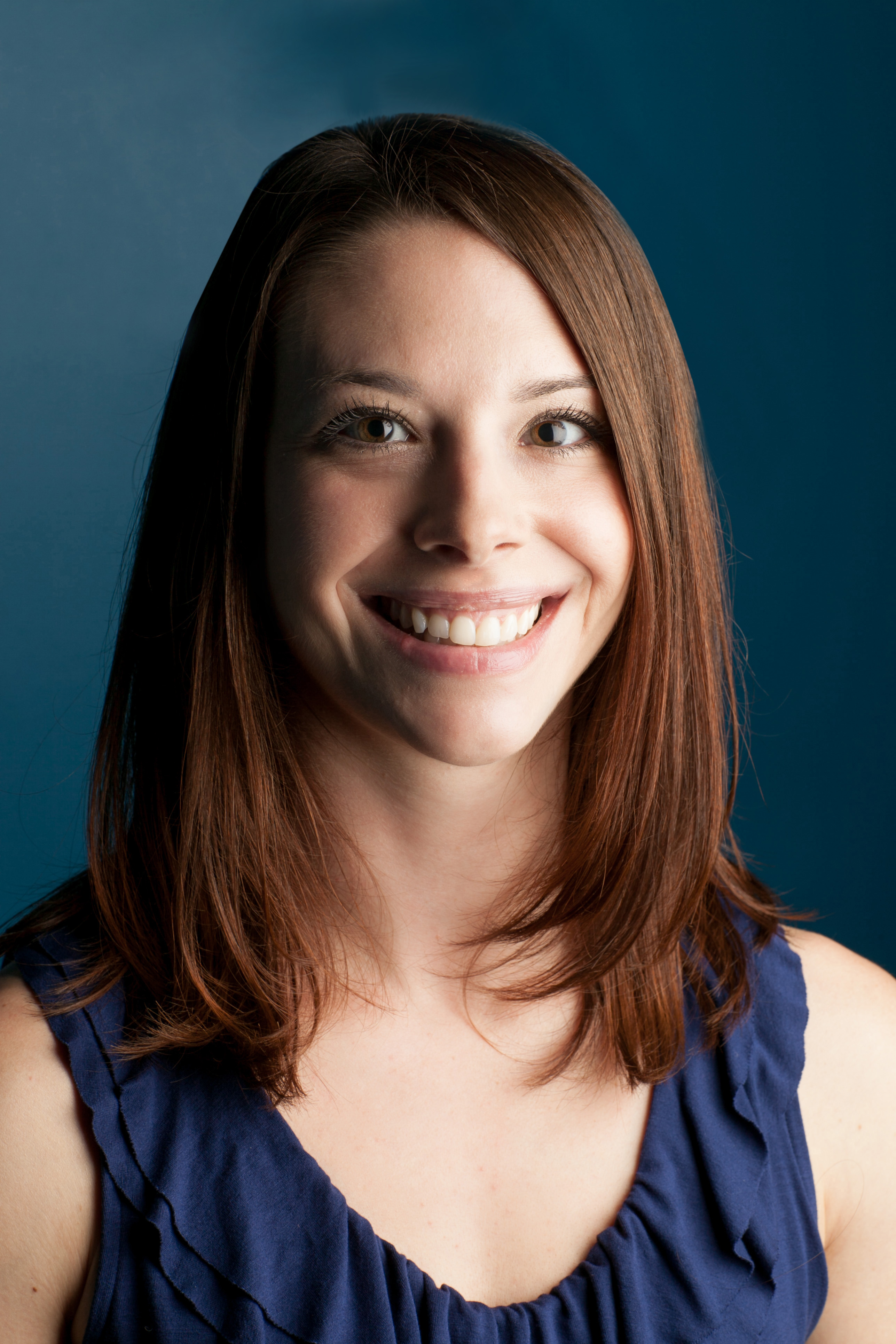 I graduated from Northern Prairie School of Therapeutic Massage and Bodywork, formerly of Sycamore Illinois, in 2005.
I have over 13 years of experience in massage therapy. I have worked in various settings and have seen many different types of clients. I have seen the value of massage therapy and believe that it can be more than just relaxing, it can be healing, restorative, and rehabilitative. I have a passion for using massage therapy for pain relief and have chosen many different continuing education classes to fine tune my skills to achieve just that. I became certified in prenatal massage when I was just 13 weeks pregnant myself with my first of three sons and developed an affinity with pregnant women and therefore absolutely love doing prenatal massage. I have dealt with trigger points in my own life and really feel that being able to relate to my client's pain can help me help them.
I am certified in Ashiatsu/Deep Feet Therapy and love doing a type of massage that is not only extremely beneficial for clients that have had a hard time finding a deep enough pressure, but also beneficial for myself! Since I am using my feet and bodyweight, my hands are saved. This type of massage is directed toward people who are looking for a deep and relaxing massage.